Jennifer A. Nevitt has over 35 years of experience in multifamily real estate and is currently the Chief Executive Officer of Bel Canto Asset Growth Fund, a company that focuses on the acquisition of high-quality class A and B multifamily assets in supply constrained markets with the goal of increasing income through efficient management revenue optimization. Working together with Thomas A. Leonard III, Chairman of Bel Canto Asset Growth Fund, the team enjoys professional and community relationships with portfolio owners that provide the company with a first look at large portfolios being sold by sellers who seek a credible buyer capable of closing quickly with no risk of being re-traded.
Ms. Nevitt is also President of Forty-Two, LLC, a multifamily asset and net operating income management firm engaged in daily value growth strategies and part of the Bel Canto property management platform. Led by Ms. Nevitt, Forty-Two, LLC provides post-acquisition management using an internal, best in class, 200+ team comprised of the top multifamily talent in the country.
Jennifer A. Nevitt
Cheif Executive Officer
Forty-Two and Bel Canto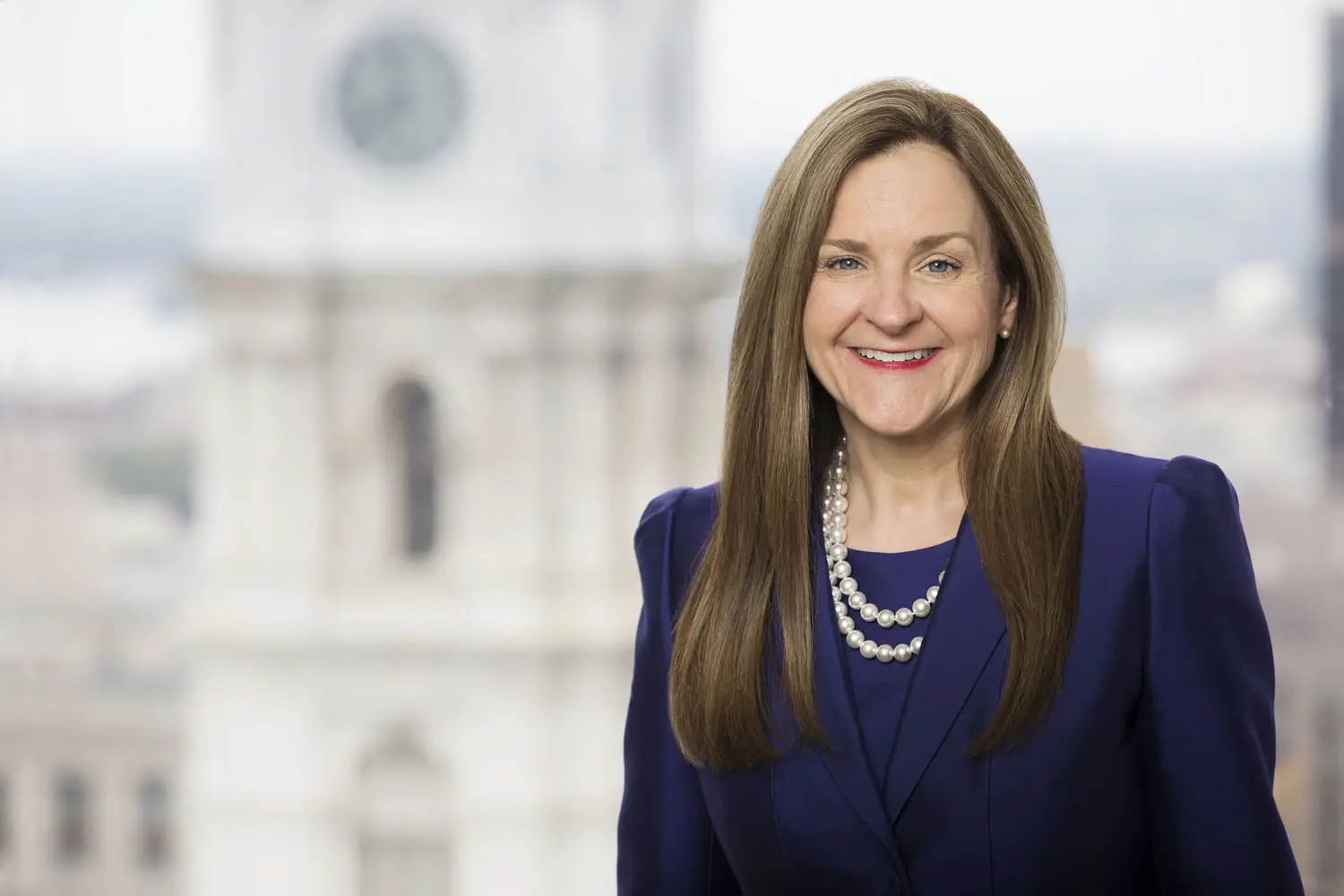 Ms. Nevitt is a veteran in multifamily property management and considered a national expert in marketing and yield management of multifamily assets and has developed return-on-investment strategies for real estate investment portfolios with a capitalized value exceeding $6 billion. She currently manages over 4,500 units with 1,000 new construction units coming online in the next twelve months. Ms. Nevitt holds investors in the highest regard, fulfilling fiduciary responsibility using agility and dedication in everyday management systems. As a highly successful income growth strategist for residential assets, she is considered an expert in yield management of multifamily assets and new construction lease-ups and management. She is also a ULI multifamily development faculty member and a ULI workshop certified instructor. Ms. Nevitt is also the inventor and founder of YieldStar's revenue pricing software now owned by RealPage.
She formed Bravo Strategic Marketing, Inc. in 1993 and held the title of Chief Executive Officer. From 2007 until February 2013, Ms. Nevitt was also a Partner in Rohdie Group LLC and President of Rohdie Management, a New York City-based real estate development firm formed by a group of veteran professionals targeting the southeastern United States as its focus point for multifamily development, fee management and management of 3,000 units. In her capacity as President of Rohdie Management, she was responsible for profit and loss financial results for several private equity investment groups. The firm currently has $500,000,000 under management and a merchant build business strategy.
Developed 3,370 multifamily units exceeding $500M project costs as Development Partner with Rohdie Development
Over a 40 year career, has advised over $10B of capitalized multifamily investments
Inventor of YieldStar, a revenue pricing management software utilized by the nation's top REITS
Expert in new construction multifamily lease-up, revenue optimization management and distressed asset turnaround
Urban Land Institute Faculty – Responsible Multifamily Real Estate Development course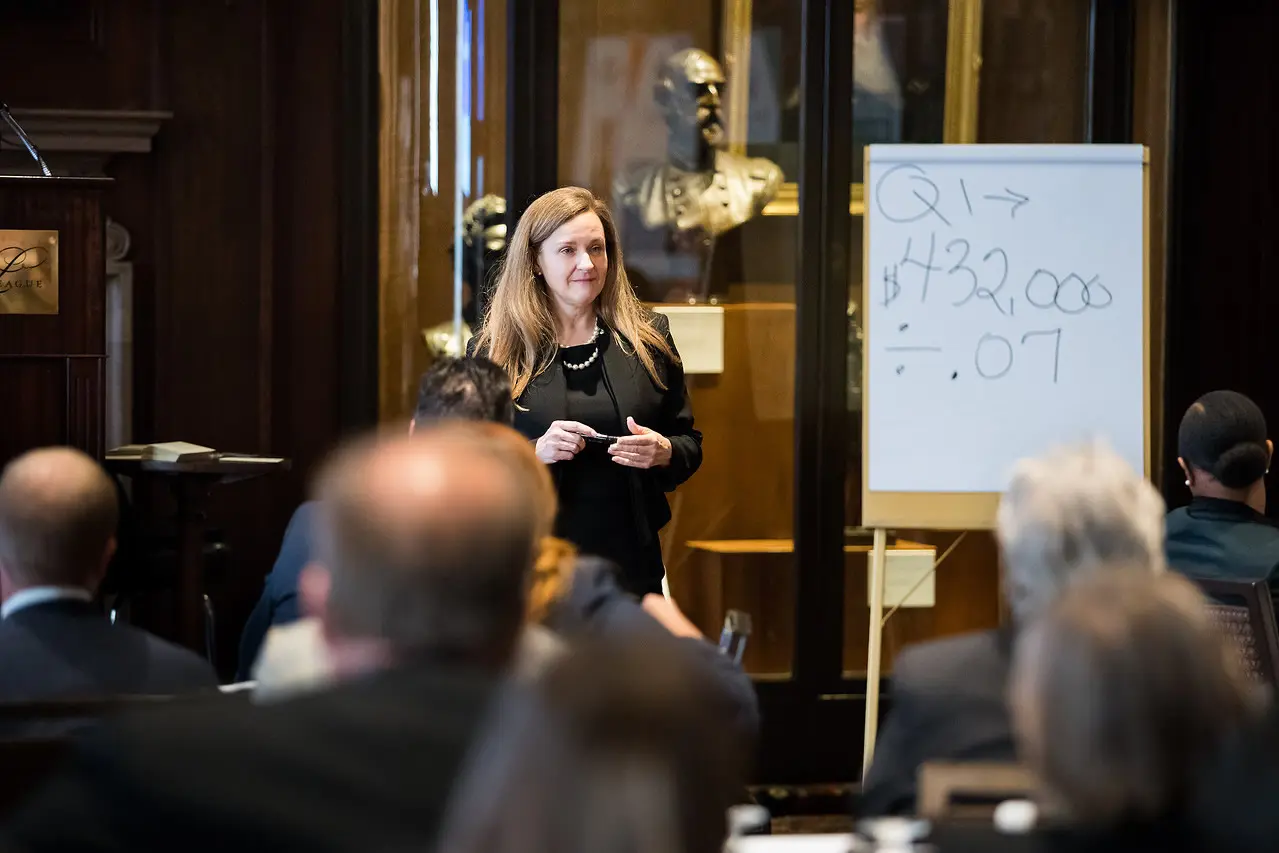 Ms. Nevitt consults on multifamily for-lease detailed product design and development, correct marketing positioning and proven successful sales and leasing strategies to optimize the income stream. Underperforming asset turnaround marketing plans and advising asset managers on turnaround strategies are of particular interest to her. A key philosophy in her businesses' successes has been outbound targeting of key influential groups. This outbound sales/leasing philosophy minimizes the high level of cancellations and improves leasing velocities. Ms. Nevitt participated as a strategic vision consultant for Newland Communities, the largest land developer in the United States. Briar Chapel was a planned unit community located in Raleigh, NC, and the program brought together architects, land planners, Newland Communities' management, community representatives, and advisors such as Ms. Nevitt.
Ms. Nevitt also has extensive condominium experience from building plan review and architectural design to marketing and positioning the site and establishing formal marketing and sales budgeting and pricing. Her most recent projects vary from one end of the real estate spectrum to the other, including for-sale condominiums, apartment homes and mixed-use retail/residence town center communities. Ms. Nevitt was also the former Chief Executive Officer, Inventor and Founder of YieldStar Technology, LLC, a yield management, B2B software application that optimized revenue for the multifamily for-lease real estate industry and whose assets were acquired by RealPage.
In addition, Ms. Nevitt has over thirty-five years in real estate strategic planning and brand awareness strategy execution with an emphasis on the turnaround of underperforming existing assets, effective market positioning of properties, product design, training, trend evaluation, and property management of diverse multifamily real estate assets. These assets include for-lease and for-sale housing with specialization in conventional, student housing, and condominium sales. Her strength in marketing workshop facilitation, innovative idea generation, product functionality and design of high absorption product designs, and positioning successful new construction lease-ups and sell-outs is nationally recognized.